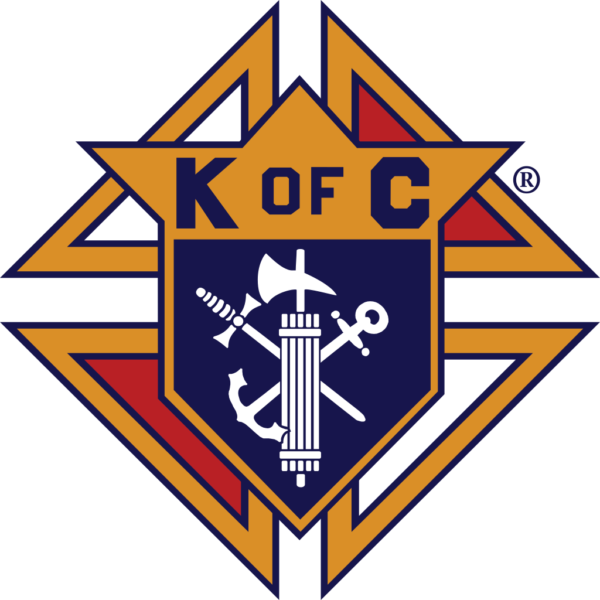 The Knights of Columbus is a Catholic fraternal service organization that offers unlimited opportunities for its members and families.  Founded on the principles of charity, unity, fraternity and patriotism, the main objective of the Knights is to aid the Church, develop fellowship, and perform charitable, educational and patriotic works.
The parish is supported  by Risen Christ Council No. 8329, chartered on March 29, 1983.
Grand Knight – Jamie Miller
Financial Secretary – Ron Bauer
Meetings are held the second Tuesday of the month (September – May), 6:30pm at the parish.
Requirements to Join
You must be a practicing Catholic, male, at least 18 years of age.
Contact:
Jamie Miller
rcparish@montanasky.us
406-752-4219